Hey guys !!  I'm a bass guitar player Juna Serita !!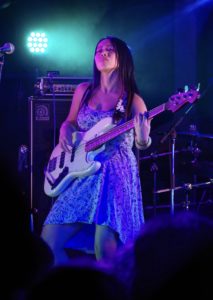 I'm working on preparation for Juna Serita band's rehearsal .
I didn't have some of  original song's demo yet, so I recorded bass track, vocal track, and programed drum part.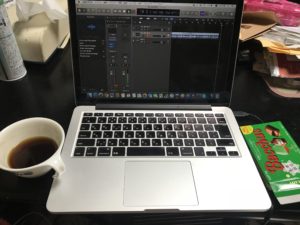 At home, recorded bass & vocal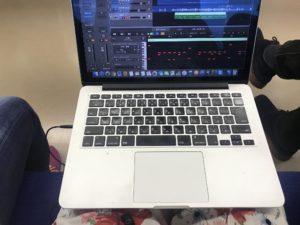 on the train programed drum.lol   The boy who sitting next to me was looking  at the computer screen curiously .
Anyway I've almost done  to make demo.  Next I have to write scores for all songs ; )
I'm really looking forward to Juna Serita Band's first gig !!!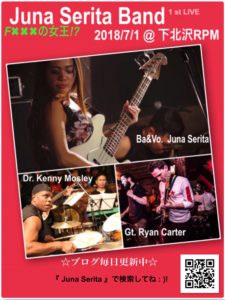 Don't forget to book your schedule for July 1st !!!
Yey yey !!
See ya!!
_________Pickup event schedules ________
💖6/23 yolis & Juna  @Jiyugaoka hiphen
💖7/1 Juna Serita Band @ 下北沢RPM
_________________________
Juna.