Hey guys!! I'm  a bass guitar player Juna Serita!!
Today also I went to the gym . I have much muscle pain in my lower body, so I trained abs this time.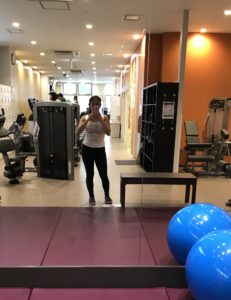 I worked out only 1 hour but I feel good : )
This is the protein juice that I took for the first time today . Tastes cocoa .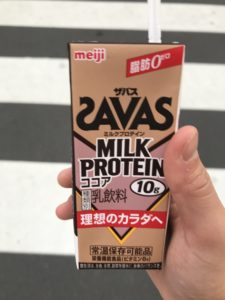 It is so nice ! Nowadays most convenience stores have two kind of protein juice . I think this tastes is much better than another one!! The amount is also just right ; )!
At night I went to see my friend Richard's performance at Akasaka Crawfish .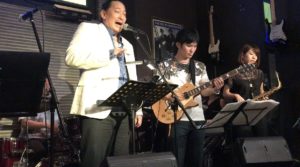 I do love his worm voice . Surely that  is the gift given by got.
I ran into a vocalist Misaki there.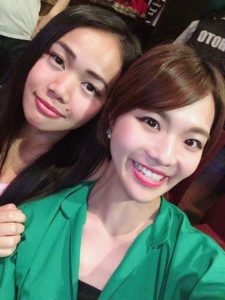 She is always attractive ; ) !!
I was just audience today but I joined the after-party ,too. lol 
That was a fun time ; )♪
See ya! 
_________Pickup event schedules ________
💖5/20 Lab.  @ Fussa Cafe de Noel
💖6/23 yolis & Juna  @Jiyugaoka hiphen
💖Juna Serita Band @ 下北沢RPM
_________________________
Juna.