Hey guys!! I'm a bass guitar player Juna Serita!!
Today I had a jam session as host member at Jaka'z Akasaka .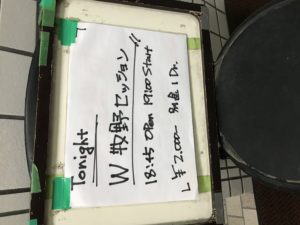 I've known this place since I was student but actually it's my first time to come here.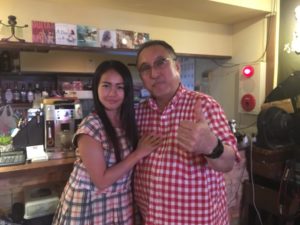 He is the owner we got to know 5 years ago maybe . He also plays the guitar .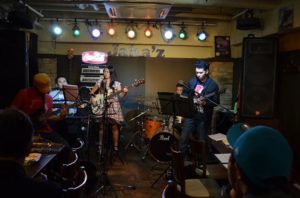 The host performance , every songs were kinda new for me . Part time lover( Stevie Wonder ) , honey ( Erykah Badu ) , etc..
The vocalist of host member is actually 17 years old ..! I just thought wow !!!!! She is so good , both vocal and personality.  I was very impressed by her.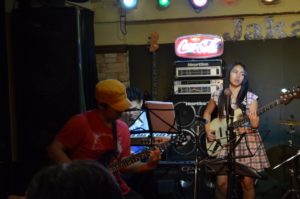 Many instrumental players came there , appreciate !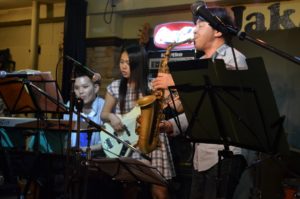 I really enjoyed jamming with you guys.
And I liked this place! My only complaint is they don't  have any meals , they have only snacks . ; ( Lol
That is not a big problem tho .  I hope I'll be jam session host there again soon !
see ya !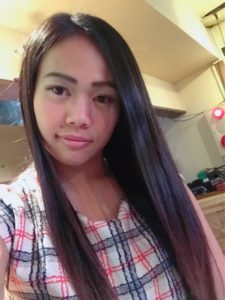 _________Pickup event schedules ________
💖5/20 Lab.  @ Fussa Cafe de Noel
💖6/23 yolis & Juna  @Jiyugaoka hiphen
💖Juna Serita Band @ 下北沢RPM
_________________________
Juna.