Hey guys!!  I'm a bass guitar player Juna Serita!!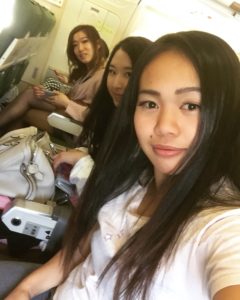 SHOKA OKUBO FUNKY PROJECT has come to Tokushima prefecture for the event named BLUES ALLEY .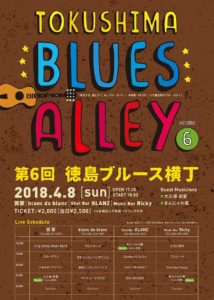 This is a blues festival , it takes place in the whole village.
We performed at Toraya, kind of bar.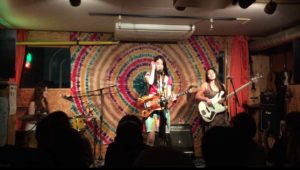 Today's SET LIST
1 I wanna take a limo 
2 Crosscut Saw
3 Little by little 
4 No one to run with
5 I'm ready
6 I can't quit you baby
7 I'm ready (Juna vocal )
8 All yours 
9 Hallelujah 
10 Who did you think I was
11 Crocodile tears
encore: Good to your earhole 
Actually today I didn't feel nervous at all. That's quite rare, I usually can't work well under the pressure .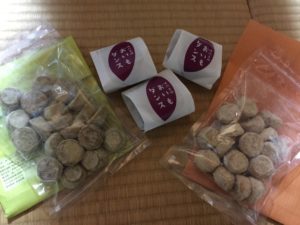 Thanks for the gifts! I ate them after the performance soon ; )
According to Emi, I and Shoka's grooves were matching  today.  I have no idea why it happened tho.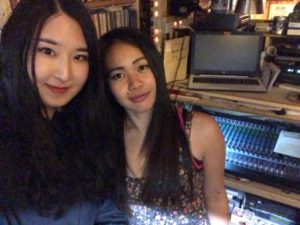 Shaka looked so relaxed while playing on the stage. That's also rare.
See ya!!
Juna.