Hey guys!! I'm a bass guitar player Juna Serita!!
I uploaded new video on my youtube channel.
That is a digest video that I played in California  . (Anaheim & Los Angels)
Unfortunately , I don't have all  of  my performance video. So not good enough at all though .
Please check it out  and puts some comments if you want ; )
By the way  , recently  I actually talking with a person to do something together ; )  Maybe some people can guess who the person is if they check my SNS often. : )
I was thinking I wanna play and create something with her when I listened to her songs  for the first time.
She is kickass .    I hope I will show my fans the collaboration ASAP ♪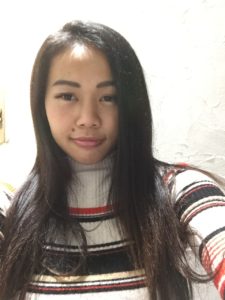 I tried to wink but that was difficult… lol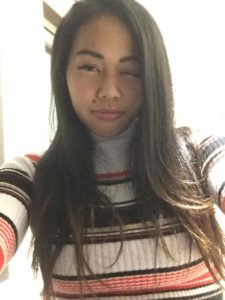 Strange .
See ya!!
Juna.