Hey guys!! I'm a bass guitar player Juna Serita!!
Today I had a gig with singer yolis at Ginza Lounge ZERO in Tokyo.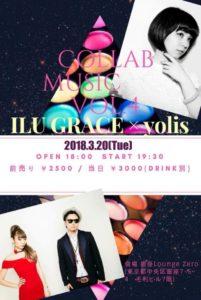 It's my first time to come here but feels like nice atmosphere !
They have table and seats . So seems like a dinner-show.
The singer yolis was saying she is not in a good condition . However when she is on a stage, I didn't feel so at all.
She is awesome.  Without question, yolis is the best vocalist that I've ever played with.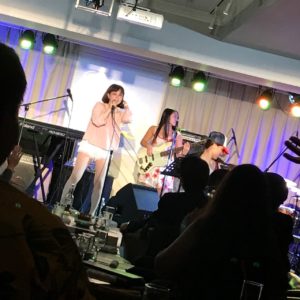 So I want more many people to know her.
I uploaded the video on my instagram that I perform with yolis .  Check it  out and share to your friends if you like it!!!
I'm pretty sure we'll perform together soon.
And actually we're planning to shoot a video together.♪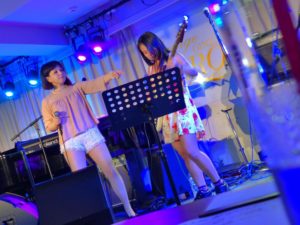 That must be fine ; ) !!
See ya!!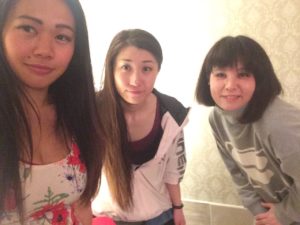 Juna.