Hey guys!! I'm a bass guitar player Juna Serita!!!
Today SHOKA OKUBO BLUES PROJECT had a gig without any acts at JIVE Hiroshima.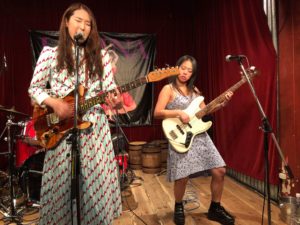 Thanks for coming Hiroshima's fan!!
And  some people who came yesterday and day before yesterday also came there, super thanks!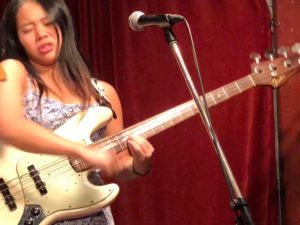 I sang only one song as a bass & vocalist today, too!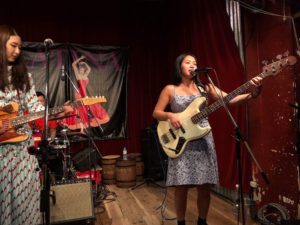 We had a guest guitar vocalist called King Masumoto!!!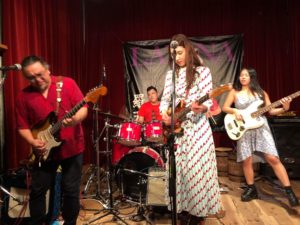 He sat in and performed  several songs together.
He plays the blues harp ,too actually.
I really like his guitar phrase because I can feel his blues soul !!
I'm so happy that I could come here for the first time in  a while.   That was a great time!
See ya soon!
Juna.