Hey guys!! I'm a bass guitar player Juna Serita!!
Today SHOKA OKUBO BLUES PROJECT had a gig in Okayama DESPERADO. !!
It's been a long time since I had a gig here.
Actually this live music club's sounds are very comfortable !! That's why we could be very relaxed while performing .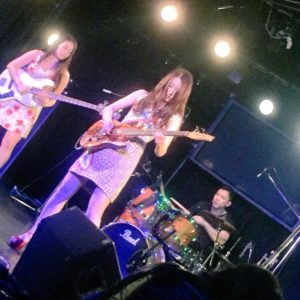 Today's set list
1AFRICA
2 Little by little
3 Walking blues
4 PIECE
5 slow funk
6 Hallelujah
7 Ok, it's alright
8 Toe Hold
9 Good to hear your earhole
10 Crocodile tears
encore :
Route 66(Juna vocal )  , I wanna take a limo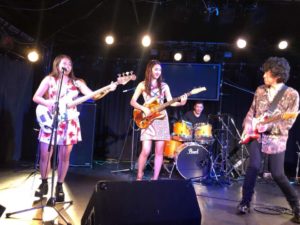 Thanks everyone !!
I hope I will come here again soon !!!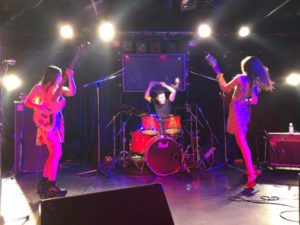 See ya.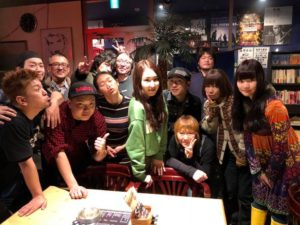 Juna.