Hey guys !! I'm a bass guitar player Juna Serita!!
Today SHOKA OKUBO BLUES PROJECT had a pre-production for recording .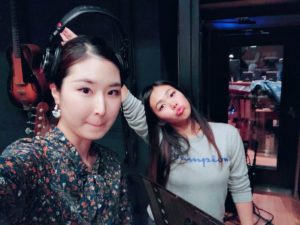 The sound producer is Takahiro Kaneko from Kome Kome Club. He is always kind and helpful. There are many things that I learn from him.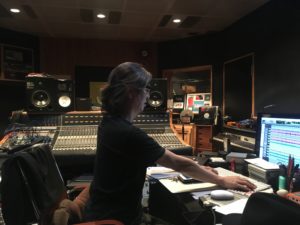 We were at the studio from the morning til the last train.
Time flies…
Our songs got much cooler  than before!! I want to record those songs soon but also I wanna have gig soon!
BTW we saw each other for the first time in a while.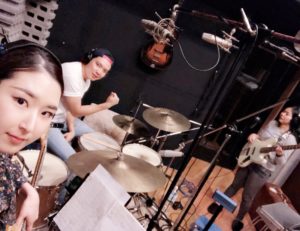 I felt fun  all day today because of these fantastic member , Gt&Vo Shoka / Dr. Makotomo!
See ya
Juna.