Hey guys!! I'm a bass guitar player Juna Serita!!
Today my friend Andro from Australia invited me to go to Guitar Center in West Hollywood.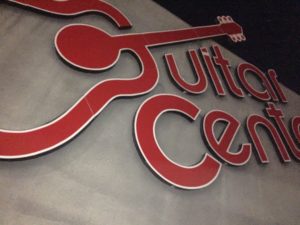 That was a huge guitar shop… lol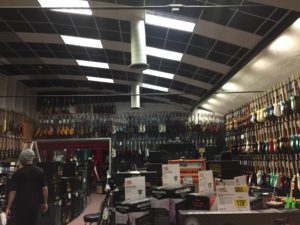 Of course there are many bass guitar,too.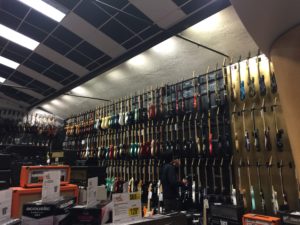 We enjoyed trying.
https://twitter.com/JunaSerita/status/955801640119894017
He recommended that I play the expensive bass guitar.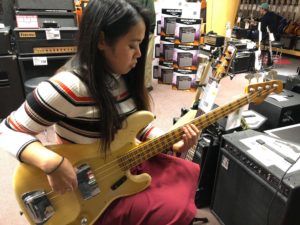 Uhhhh   It's nice, but I prefer my fender jazz bass ;  )!
Overtime, I was so hungry .  We ate Tacos♪♪
It may be my first time to eat tacos …?  I like hot testes but it was a little difficult to handle because I put too many things…lol    I like it ♪♪
And after parting , I went to The Study Hollywood by myself for jamming .
Some singers sang songs, but the others were just rapping.
I was so nervous but I sat in .  Everyone was very sweet.
Thanks .
I need to learn more abut LA style jam sessions.
Juna.