Hey guys!! I'm a bass guitar player Juna Serita!!
The shared house that I live in LA  is so nice.   There are many kinds of people .
The best funny guy from India often recommend it to me . lol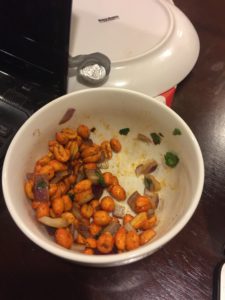 It is not so special… but I feel that I want a little more. lol
Today I went to a night club in Hollywood  to see live performance. It it called Singer Night.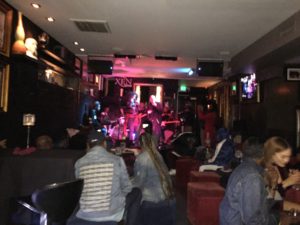 I really enjoyed that.
https://twitter.com/JunaSerita/status/954824042808188928
Sorry my camera seems drunk … That's why the video is shaking ..
The sounds are very good both yesterday and today because I could hear all instruments . I feel it is not usual in Japan actually ….  The priority is totally different.  Surely I can understand the reason,too.
To be honest I prefer here .
See ya.
Juna.