Hey guys!! I'm a bass guitar player Juna Serita!!
Finally I updated live schedules  on my official website!!
I want to change some design in particular head picture . In fact score of people has told me to change it . Still ,unfortunately I don't have the one which matches the size .
I've been  thinking about it for a long time but I'm not sure yet when I can get it.
Anyway, 2017 is finishing .  I have only one more gig as SHOKA OKUBO BLUES PROJECT on December 31.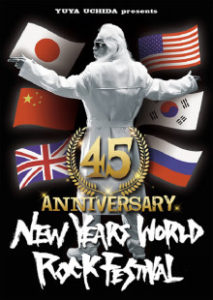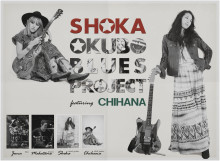 The event called New Year Rock Festival is presented by Yuya Uchida. We performed there last year,too.
I really appreciate for inviting us again.
It will be on the TV I think as last time. So if you have some plans on the day already, you can check our performance later through TV program.
However , to be honest I want you to come there if possible…. of course ♡
See ya!!!
Juna.