Hey  guys!! I'm a bass guitar player Juna Serita!!
I came back to Japan .   Studies abroad in the Philippines will be my unforgettable memory.
Although , I realized that Japan is very good environment for living.
I'm sorry to say but compared with Philippines ,now I'm so comfortable in Japan.
For instance ,
・I don't need to bring  toilet papers to wash room.(It is usually available)
・I don't need be worried whether it can flush or not.
・I don't need to be worried about toilet's cleanliness .
・I can take a shower with hot water anytime. And also strong.
・I can drink soy milk which doesn't have sugar .(It is difficult to find out pure soy milk in the Philippines.)
Yes, especially food.  To drink soy milk for breakfast is my cup of tea!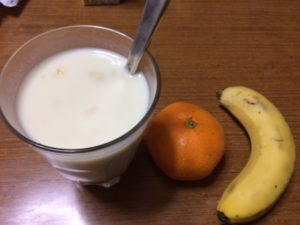 I really missed this food style….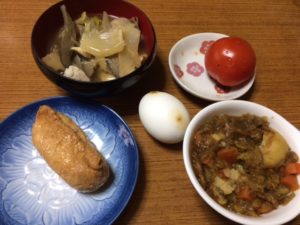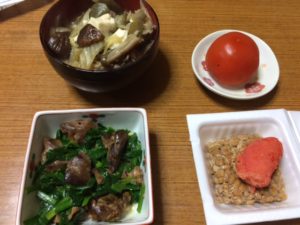 I feel happy that I can choose my meal by myself.
Anyway I need to workout more. lol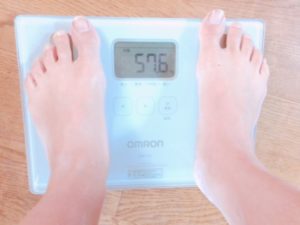 See ya.
Juna.