Hey guys!! I'm a bass guitar player Juna Serita!!
TODAY'S MEAL MENU
breakfast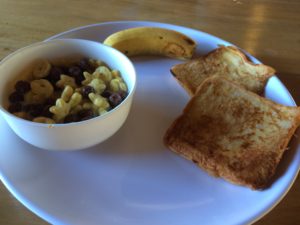 french toast / banana / cereal with milk /
lunch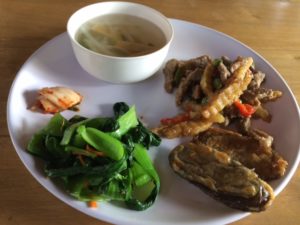 eggplant/ spinach  / kimchi / stirred pork and fried potato  / soup /
dinner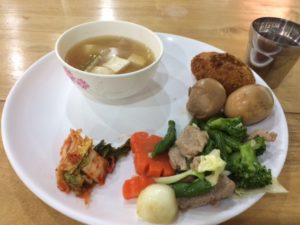 kimchi / stie fried meat and vegetables / boiled egg / croquette /
When I and yuki had a lively conversation at the lounge , all of a sudden my Chinese friend Borges asked us whether we wanna try to drink cappuccino which made by him .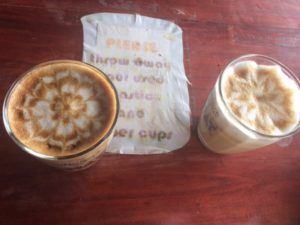 I was truly surprised 'cause I had  never expected his great skills like this.  He'll go to MBA after graduation of the school. So  I was wondering  why he is taking barista course without a plan to take working holiday.
He told me this is just inference for him.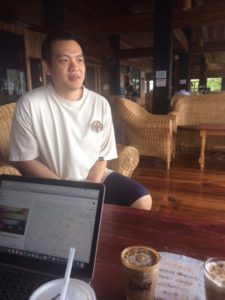 He is my classmate of IELTS. I haven't seen that he was absent from the class. Very studious guy actually.
Thanks Borges! It was superb!!
And also after eating dinner,my Taiwanese friend James offered some dishes he made to the students who was at the dining room .
It beat me and I was wondering  why James is cooking . His best friend Borges said "James just likes cooking, it is his hobby ."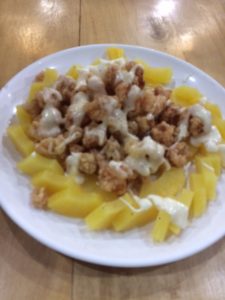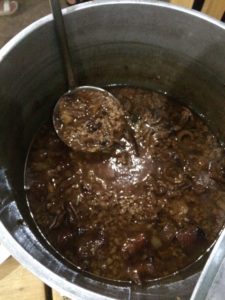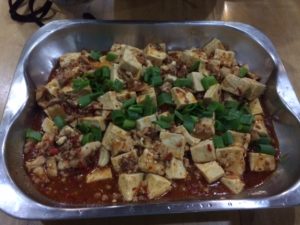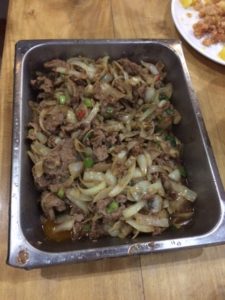 However, the tastes was not amateur level. He is professional ….
I want him to open his Taiwanese restaurant in Japan without flattery . . Shinjuku or Shibuya would be convenient for me  : D    If he'll do, I'll attend there  3times a week
Juna.