Hello, I'm a bass guitar player Juna Serita!!
TODAY'S meal menu
breakfast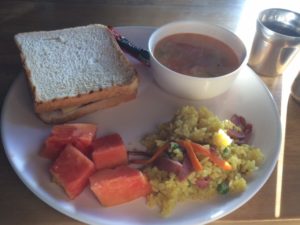 sausage and cheese sandwich / papaya  / stir fried rice / soup / black coffee /
lunch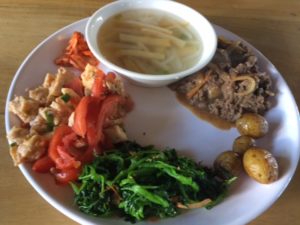 cooked potato / spinach / stir fried egg and tomato /  stir fried beef / soup /
dinner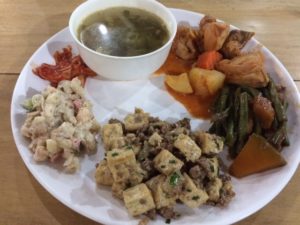 cooked to-fu / tuna macaroni salad / kimchi / cooked vegetables / soup / boiled chicken and potato /
Actually, I've brought only few protein powder from Japan .
I wonder why I didn't bring more in spite of the fact that I could expect the school meals don't have enough protein for me. What a stupid woman I am… ; (
Although, my suitcase was full then, so it couldn't be helped. : (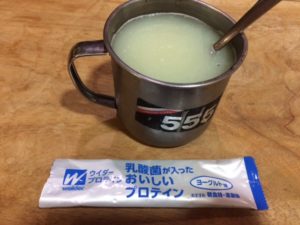 Therefore , I had been trying to not take protein powder with short time exercise .  This is my final protein I brought .
However , I have a plan to get new one……. maybe tomorrow…….
I can't wait!!  ; ) !!!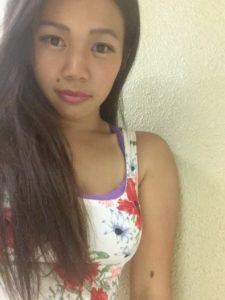 Juna.