Hey guys!! I'm  a bass guitar player Juna Serita!!
TODAY'S MEAL MENU
breakfast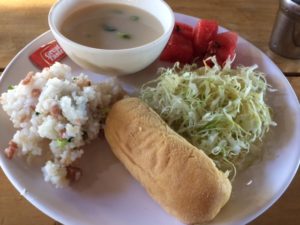 stir fried rice / cabbage  / watermelon / soup / black coffee / bread /
lunch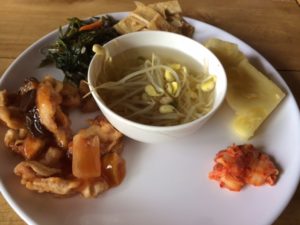 pineapple / kimchi / deep fried chicken /deep fried to-fu / bean sprout / spinach /
dinner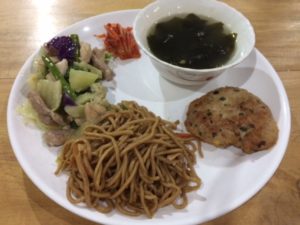 seaweed soup / noodle / hamburger/ kimchi / stir fried meat and vegetables /
My sister Jenny left here …. I really missing you.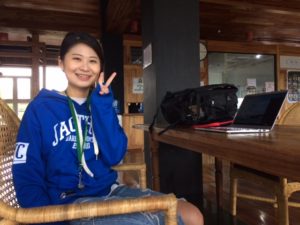 She is an attractive woman.  I'm also one of the big fans of her.
The term we spend together is short , but I have many memories of you..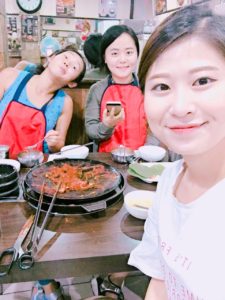 Ate too spicy Korean food.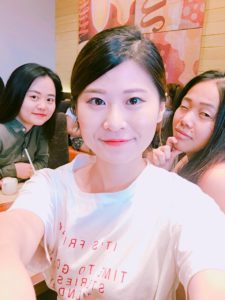 Walked a lot for eating delicious pan cake .
When I got sore eyes, you visited to me and talked about her daily stories.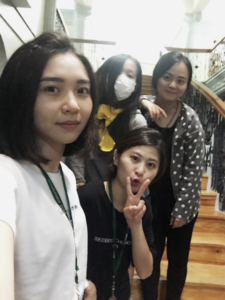 I'm so happy that I met you.  I'll never be able to forget your pretty butt !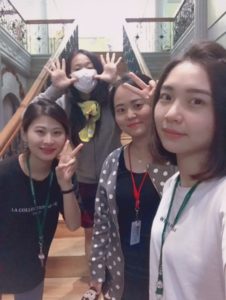 I hope you'll succeed .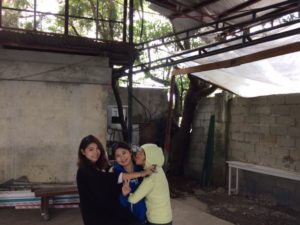 See ya!
Juna.