Hey guys!! I'm a bass guitar player Juna Serita!!
TODAY'S MEAL MENU
breakfast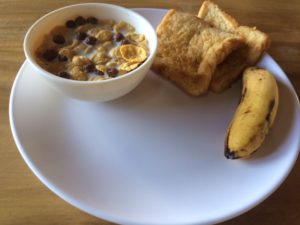 banana / french toast / oatmeal / cereal /
lunch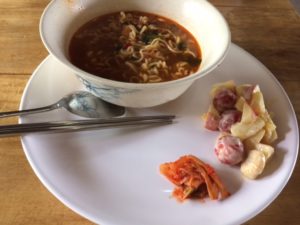 fruits salad / kimchi / Korean ramen  /
dinner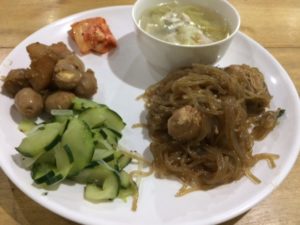 soup / cucumber / egg and potato  / kimchi / gallium jerry /
Today, volleyball game took place at Green Valley.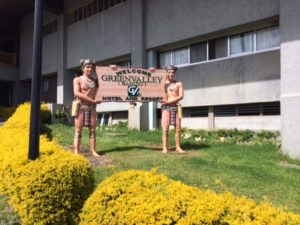 There ware total  21 people .Students and teachers. I'm not so good at volleyball I think. I I always play basketball , so  I'm sure it would be fun to play other sports occasionally , like a volleyball .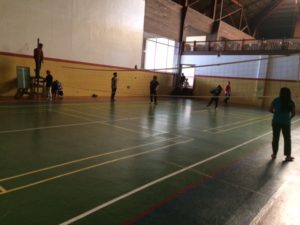 All teachers are cool ! I didn't expect that.
I didn't sleep well 'cause of yesterday's my bad performance..  ; (
As a result after volleyball game , I slept over 3hours ..  What a lazy woman…. ; (
There are many homework for tomorrow's class.  I'm so done with it …. ; (
bye
Juna.