Hey guys!! I'm a bass guitar player Juna Serita!!
Today's meal menu
breakfast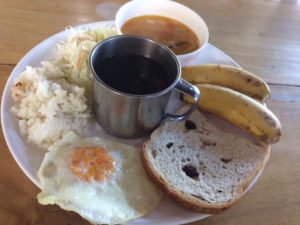 banana/ sunny side up egg/raisin bread / soup /fresh vegetables / stir fried rice / black coffee /
lunch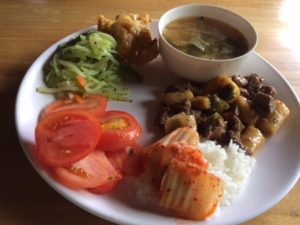 tomato / kimchi / rice / cucumber / sweet potato /soup / beaf and teokbokki  /
dinner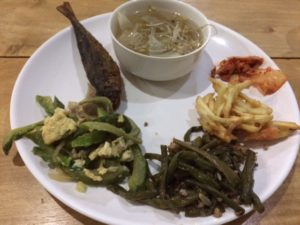 soup / bitter melon stir fried with egg / deep-fried potato stick / kimchi / stir fried vegetable / fish /
In my break time I was learning phrase of one of my favorite bass guitar players "Yoshida kun"(Yuya Yoshida) ".    I got to know him at Ikebukuro somethin' jazz club in Tokyo around 5 months ago maybe. He is only 16 years old…..lol  I had a doubt about his age as I didn't want to believe .  : |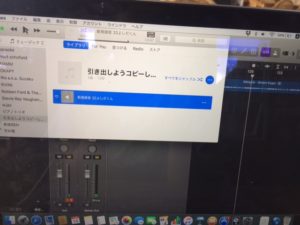 He is the  groove muster . I can't explain how marvelous his play is in my words , either  English or Japanese.   incredible backing groove , moreover his surpassing solo play. That is why I'm stealing his phrase : D
When I told him that I copy his phrase now and then , he was laughing  : D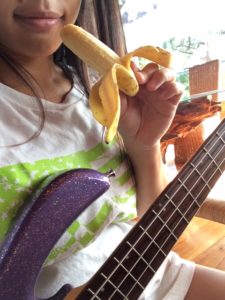 I'm keen to be much better bass guitar player than now  : (
Juna.