Hey guys!! I'm a bass guitar player Juna Serita!!
I went to Cloud Forest in gardens by the bay Singapore!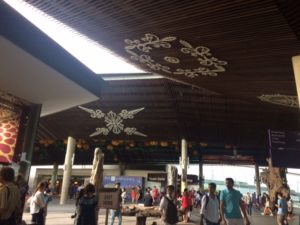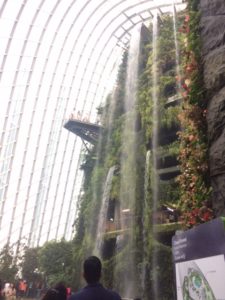 there are many kinds of plant . I like nature rather than flower. It was full of green, it can make me fine.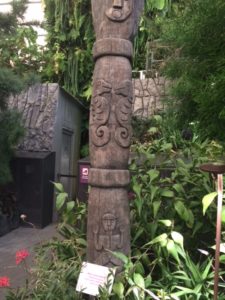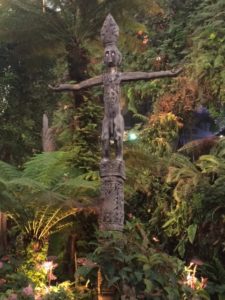 There are a lot of people . couple, family, friends,etc…
I hope I could take my mother to the place cause she loves beautiful place like here.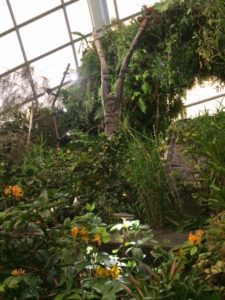 Monkeys ware on the boat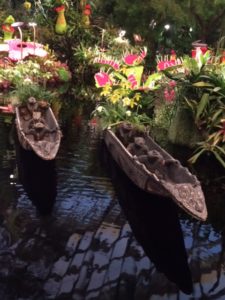 I wen t to 6 floor.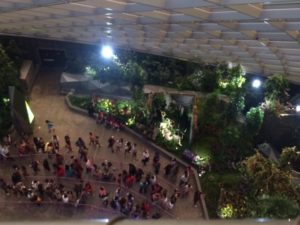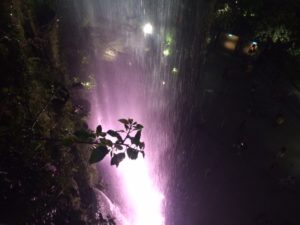 At the night , the water fall is lighten up with pink.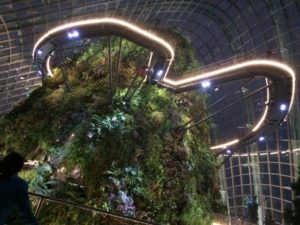 Great.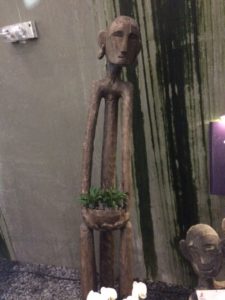 I like here. It was nice choice.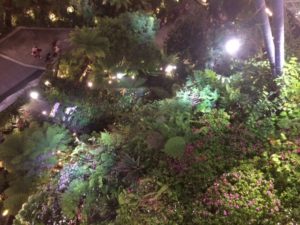 I could get many minus ion . My life span would get longer.♪♪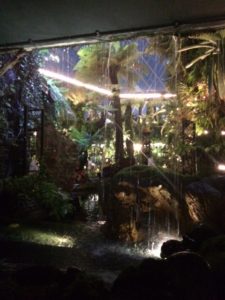 Juna.