Hey guys!! I'm a bass guitar player Juna Serita!!!
The final place in Singapore I went is  a botanic garden!!
It is kinda very big park!!!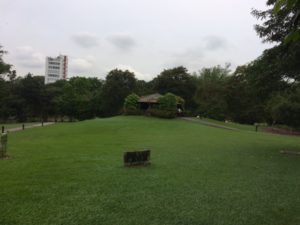 Although, it's not just park. It seems that it's in UNESCO.
I could enjoy the view of nature.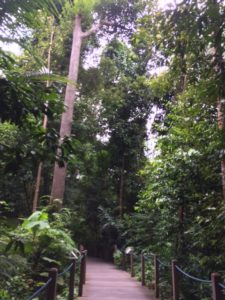 The hill of tree.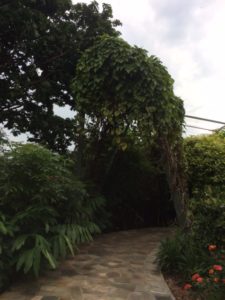 Feels like I'm in the world of the ghibli movie MY NEIGHBOR  TOTORO.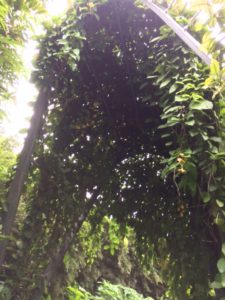 I met some squirrels .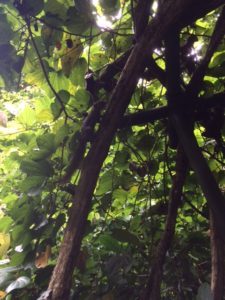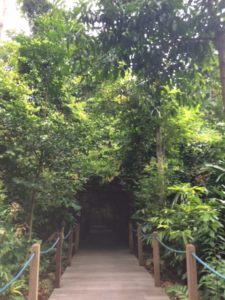 Waterfall.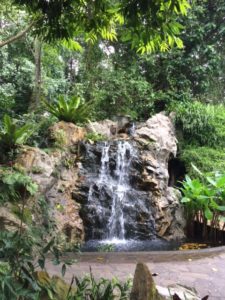 There were many carps there.
I like this place.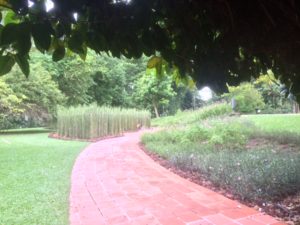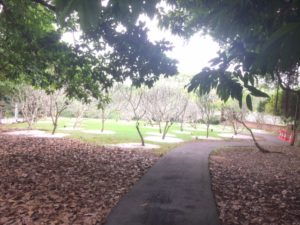 Chicken.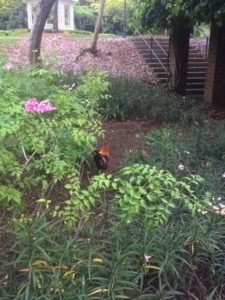 Children.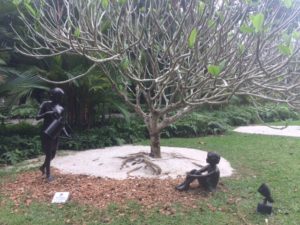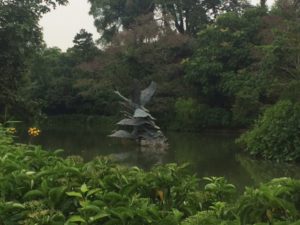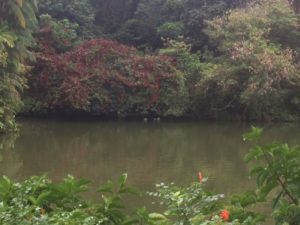 I think I got heather because of the beautiful nature.
Inside of waterfall.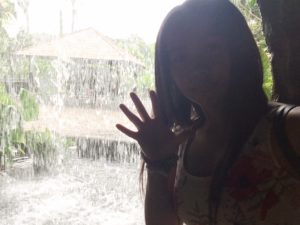 Bye.
Juna.