Hey guys! I'm a bass guitar player Juna Serita!!
The second place in Singapore I went is flower dome in Marina gardens.
A girl is screaming something under the big mushroom .
Compared with cloud forest  , here is kind of more mysterious .
There are also many types of plants.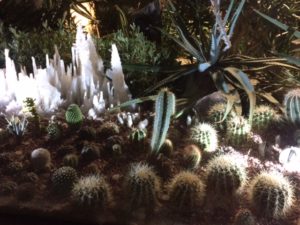 Little  cactus .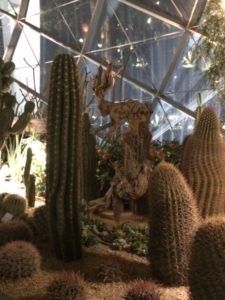 Big cactus .
Something strange placed around there.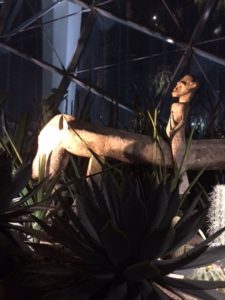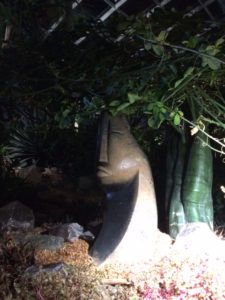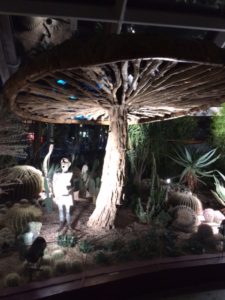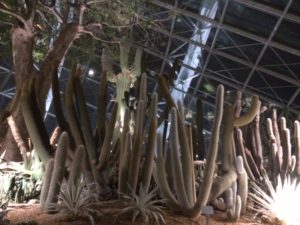 Singapore is also in Halloween mood .
Probably , Shibuya is full of the people who wearing special costume by this.
I'm happy I'm not in Tokyo now cause I hate the crowd.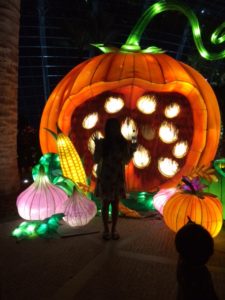 I think Singapore is really peaceful country more than Japan.
When I was in Manila in the Philippines for getting on air plane , I was feeling so nervous.
Here is comfortable.  In particular, the thing that there is toilet paper in every bathroom.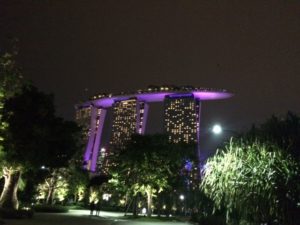 Juna.