Hey guys !! I am a bass guitar player Juna Serita!!
TODAY'S MEAL MENU
Breakfast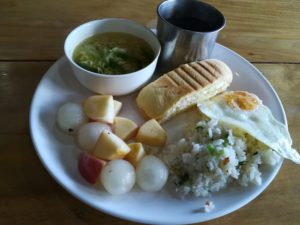 Lunch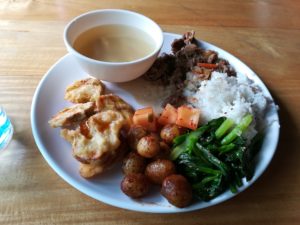 Dinner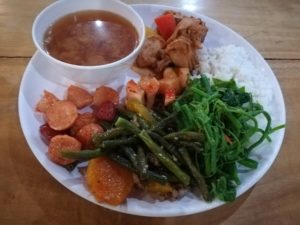 I am happy to attend all classes today,too♪♪
When I come back from morning class,  my bedroom was cleaned up !!
Actually we don't have to clean up our room ourself because it's is one of the service from this school. How's kind!!   That's why all students can focus on their study.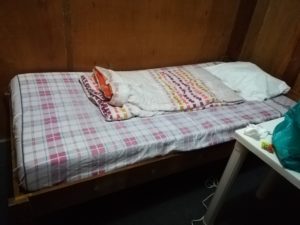 I think this school is the best in the Philippines.
I hated to stay at  the room in the office building at first. But I've come to like this room. lol
Now it is very comfortable.
I'm sure that I can sleep well tonight….♪♪
Juna.