Hey guys!! I'm a bass guitar player Juna Serita!!
I had a gig of SHOKA OKUBO BLUES PROJECT at Zher the ZOO in Yoyogi, Tokyo today.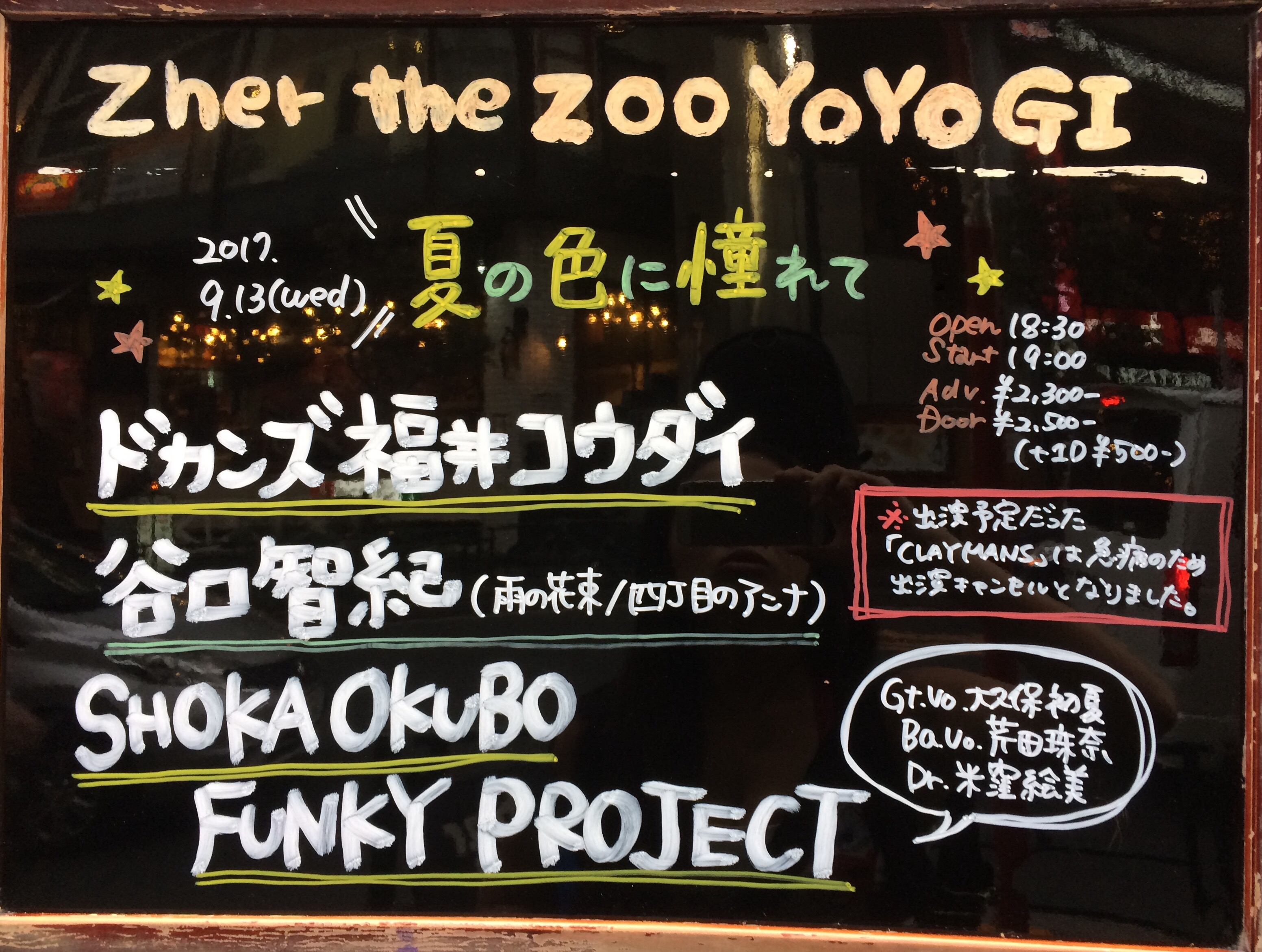 However the flier said SHOKA OKUBO FUNKY PROJECT…..I didn't know that , but we might changed the band name.lol
Exactly, Emi's drum play is so funky!! I love it.
Many fan came there, thanks.
I wanted many people to watch the gig cause the band called SHOKA OKUBO FUNKY PROJECT is so cool. I can say that with confidence!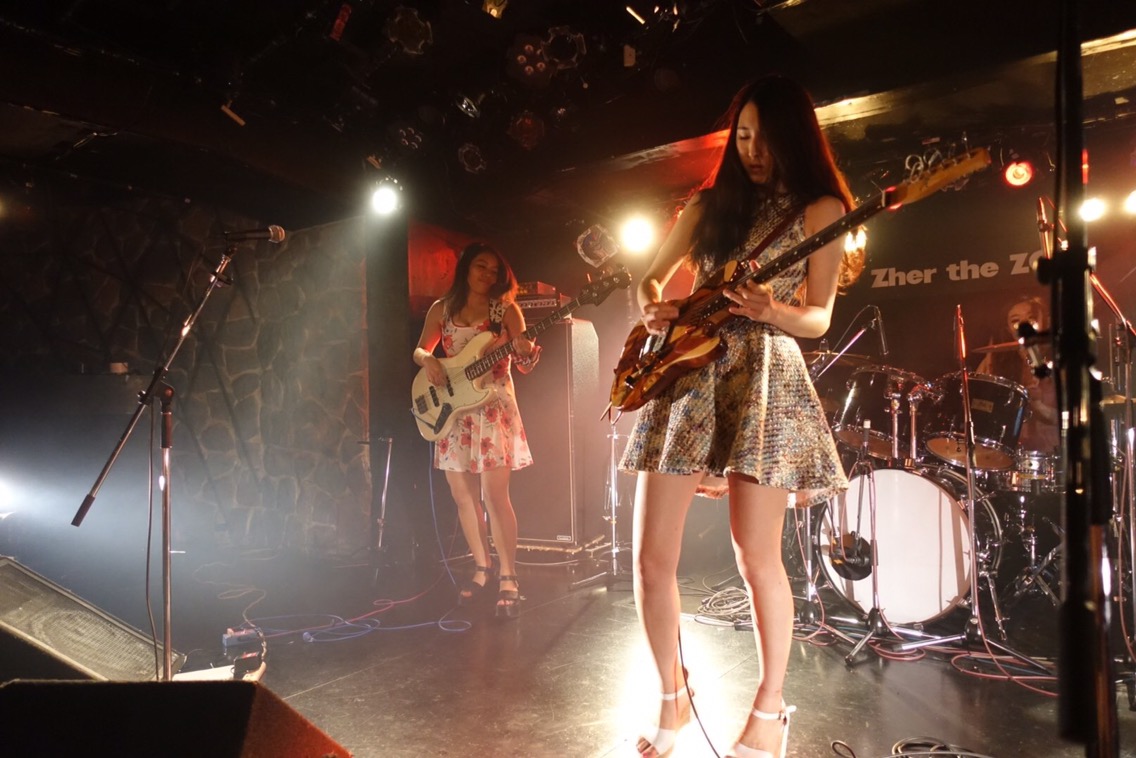 Slap!!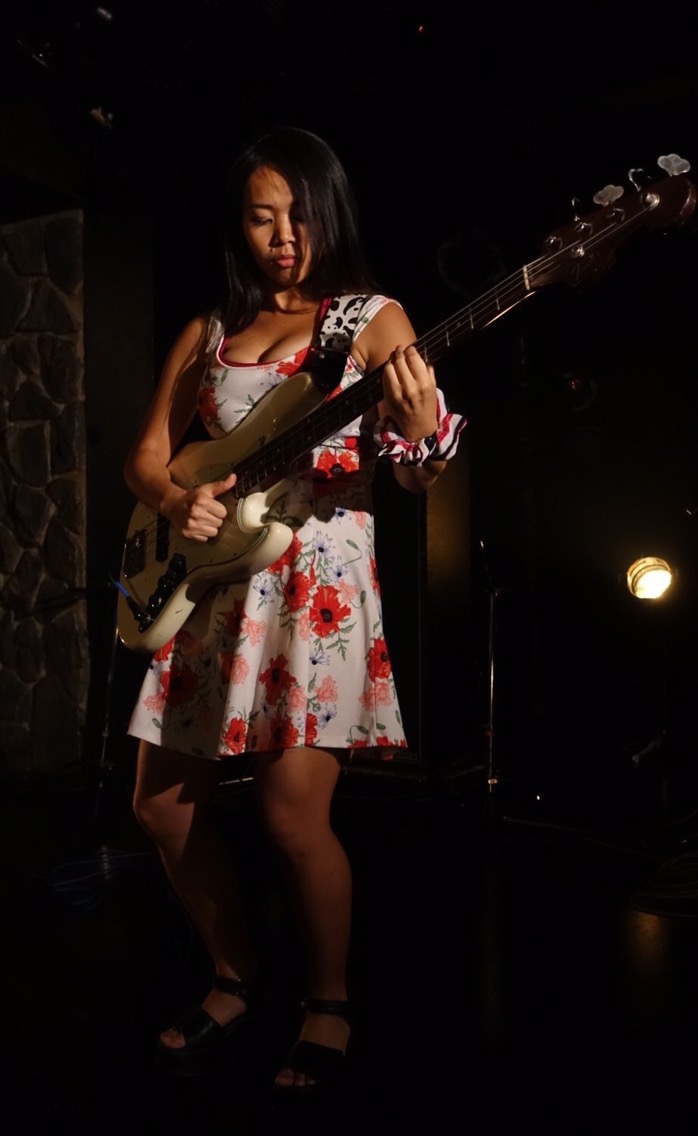 I also sang two songs as a main vocalist today.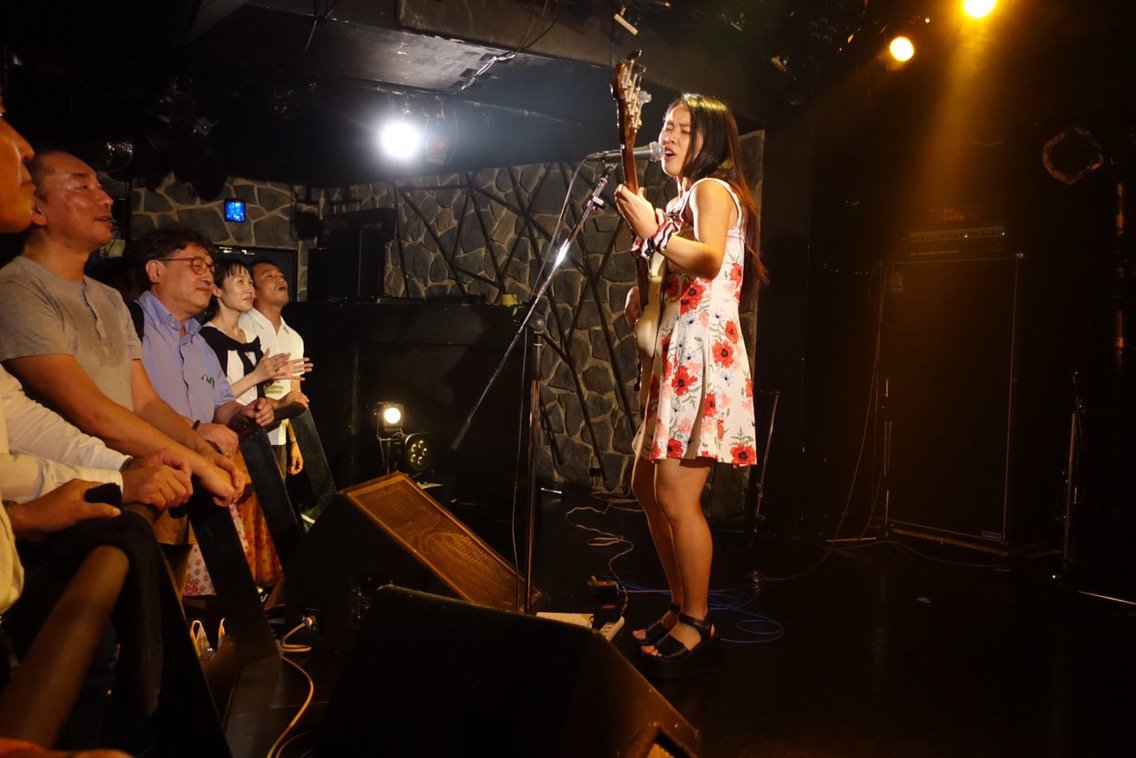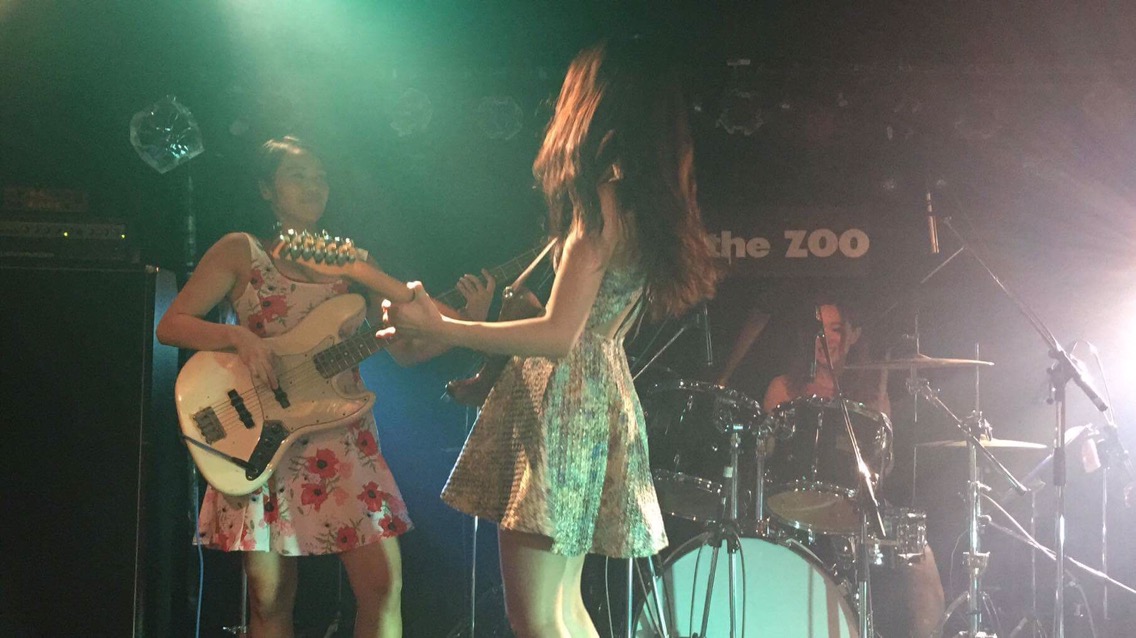 Great photos!
My manager MIKIMAMA also came there. I told her I have diarrhea today, too. So she brought the medicine for me… I really appreciate her kind.
I'm really gonna miss Shoka and Emi.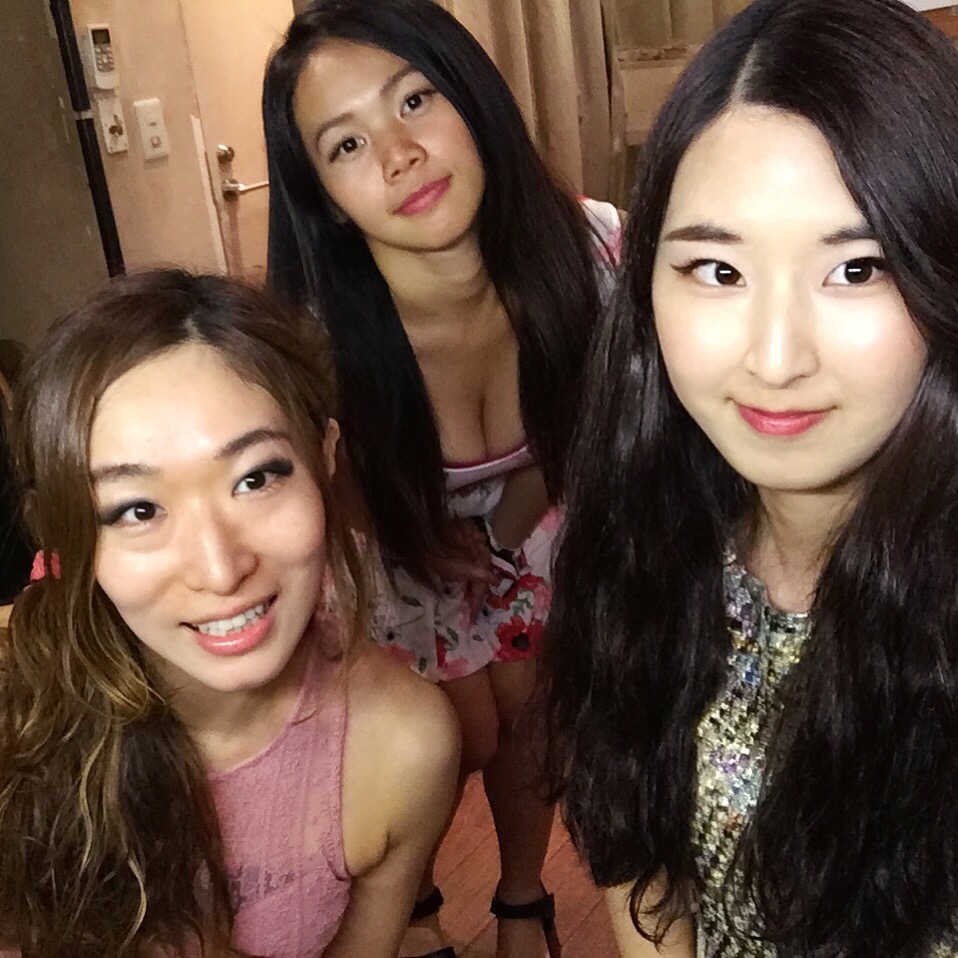 They are band member and close friend. I am looking forward to playing with them again when I came back to Japan.
By the way, I have a gig with Japanese legend musicians day after tomorrow.
It's Jeff Beck tribute band.  It'll be the last gig for me before study abroad.
Please come.☆
Juna.