Hey guys! I'm a bass guitar player Juna Serita!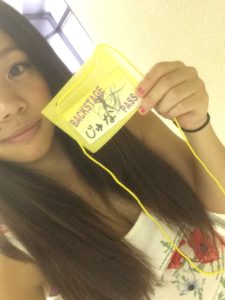 I had a gig with a clarinet player UI and a pianist Michiyo Yamaguchi at Yagai suijo ongakudo in Ueno, Tokyo today.
It was really beautiful day . Maybe I got a little sunburnt.
The event is the festival called SUMMER TONIC 2017.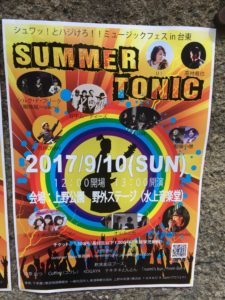 We performed 4 songs there.
1. Feel like making love
2. Miyako no aki
3. Night view
4. Shikisai no blues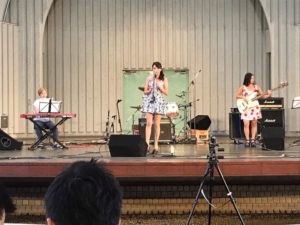 Just 4 songs, but there was bass solo every song.  Two cover song and two original song. These are kinda jazz.
Actually , I'm not so good at jazz. However I think I could better performed.✨
Thanks for coming.☆
We enjoyed eating while break time.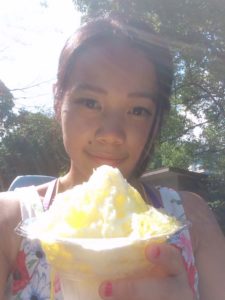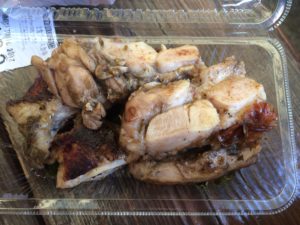 Yummy♪♪
After the gig, I went to Akasaka CRAWFISH to see my friend's gig.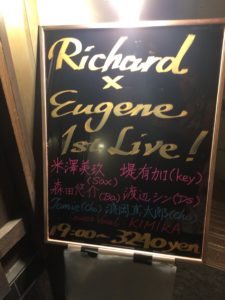 The leader&vocalist Richard invited me, but it is the first time I meet him.lol   We knew each other on Facebook.
And I know other musicians. They are great .
The gig was really cool. I loved it .
The bass guitar player was Yusuke Morita. I'm a big fan of him!! I was looking forward to seeing his play. I have seen him at a jam session. Then I was really impressed by him.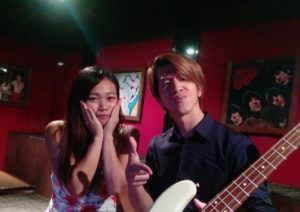 When the break time, He talked to me .
『 Hey, you are Juna,right? I often watch your videos of playing the bass guitar and workout on instagram.!』
Lol ..  I didn't know that he know me. Really happy♪♪ workout always makes me happy♪♪
I had a great day. !!
Juna.