Hey guys!! I am a bass guitar player Juna Serita!!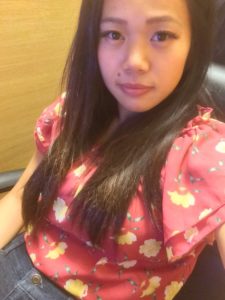 Recently I'm crush on this clothes.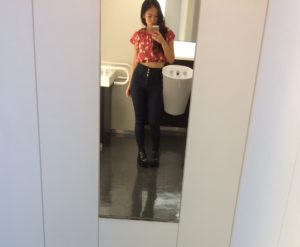 The top is 1980 yen,the skinny pants is 1980 yen.♪ Very cheap , isn't it?
When I went back to my hometown, I bought them at the shop called Honeys.
Some women around me said that I shouldn't buy clothes at Honeys, I should choos higher shop because I'm not child already.(;0;)
By the way, I had a jam session at JAM SESSION in Okachimachi,Tokyo.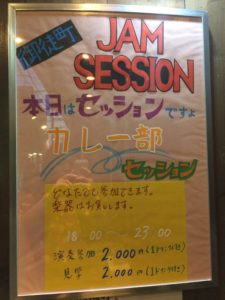 The host member
guitar : Naoto Saito / bass : Juna Serita / Drum : Ai Otsuka /
There were many great musicians, thanks for coming!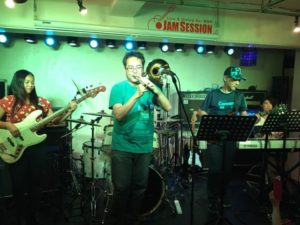 Oh, I played September (Earth, Wind & Fire) then !! I love this song. I had no chance to play this song recently.  I'm happy♪
We enjoyed  fun sessions for around 5 hours.  I might have good sleep tonight….
---
Juna.
---