Hey guys! I am a bass guitar player Juna Serita!!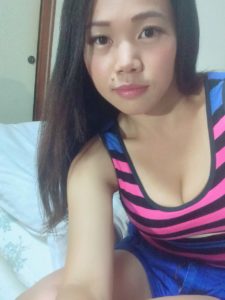 It's already September. Time is flying.
*** SEPTEMBER  SCHEDULE ***
★9/2 jam session host @ JAM SESSION in Okachimachi
★9/7 jam session host @ w.jaz in Nishiogikubo 
★9/9 jam session host @ SOMETHING JAZZ CLUB in Ikebukuro
★9/10 UI clarinet trio – SUMMER TONIC@上野水上音楽堂
★9/13  SHOKA OKUBO BLUES PROJECT LIVE@Zher the ZOO,Yoyogi
★9/15 JEFF BECK tribute band @ CRAWFISH ,AKASAKA
***************************
First, I have a jam session called "curry club" tomorrow at JAM SESSION in Okachimachi,Tokyo.
Host member: Gt.Naoto Saito / Ba. Juna Serita / Dr. Ai Otsuka
Usually , there are many singers there. So if you can't play the instrument, it's no problem. Please join us as a vocalist! We can play Japanese pop songs,too!
Second, jam session at w.jaz in Nishiogikubo on the 7th September.
Host member: Dr. Masayo Nakahata / Key. Yuri Edo / Ba. Juna Serita / 
We don't play some SONGS there, just jamming with a few cords. Simple and groovy . So if you don't know many songs and don't have a lot of skills, it's no problem!! We can jam with just 1 cord ,2 or 3. It's always fun.
Third, jam session at SOMETHIN' JAZZ CLUB B2 in Ikebukuro on the 9th September.

member : Ba. Juan Serita / Gt. Ko Tomiyama / Dr. Momoko Aoki
I am a  leader. So I want to make the jam so fun. I want many people to come there, and play with us!!
9/10, 13 , 15  are gigs.  I'll post the detail on my blog maybe next time.
---
Juna.
---