Hey guys!! I am a bass guitar player Juna Serita!
Today , I went to a guitar clinic of Mateus Asato at MESAR HAUS,Tokyo.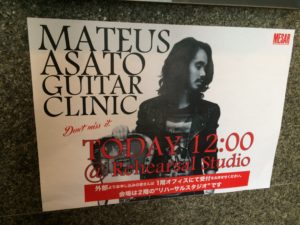 He is one of the most popular and famous guitar players in the world.
This is the first time I watch his guitar play.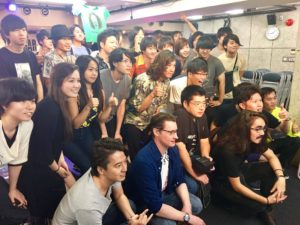 There were many young musicians(students of MESAR HAUS ) there.  I thought that I look like a student still now, but it seems to be difficult.  Compared with the students, I am older after all. However I don't want to forget young feelings.
Anyway the guitar clinic was really nice. Playing guitar also, talking also. I was really impressed by his play and personality.
If you don't know him, please check it out!!!
And I run into my favorite guitar player Kyoji Yamamoto there.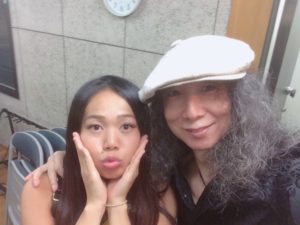 He is always sweet. I didn't expect to could see him today, at all. I want to perform with him again.
After that I and a tour stuff Kris and a guitar player Natsumi took  photo sticker at Shibuya .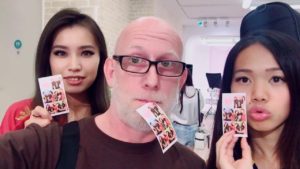 Our faces was so different.lol  It's too photogenic .
Natsumi is the same age with me.
Actually , she is a great guitar player!  Please check it out,too.
We enjoyed dinner together.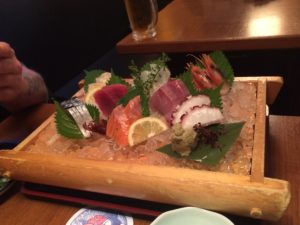 I had a good day. Thanks for inviting me Kris!!
Juna.