Hey guys! I am a bass guitar player Juna Serita!!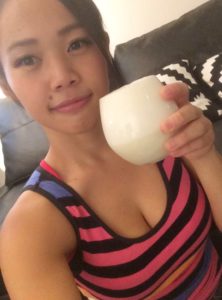 I went to the gym this afternoon for building my body!!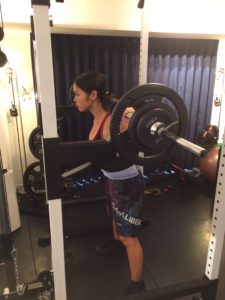 I did barbell squat with 45kg!! It was hard ,but I was very exited.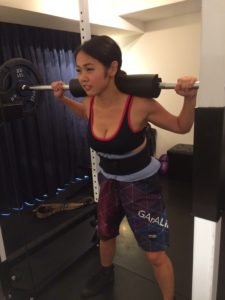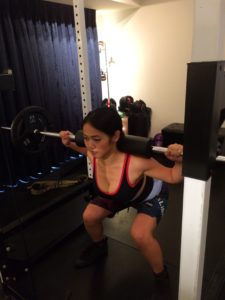 I had never lifted 45kg, so this is a huge step for me.
My summer vacation starts today.
I am going to go to wedding ceremony this weekend. Probably we'll eat lots of delicious dish and cake, so I want to much enjoy eating as "cheat day" that day.  That's why I am trying my best on dieting.
Actually, when I weighed my self, it was 49.15 kilograms for the first time in a while!!!
To become 49 kilograms and keeping are one of my resolutions this month!! I am really happy.
I took my parents to YAKINIKU restaurant at the night.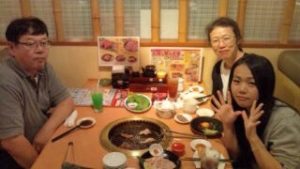 It's on me♪
I suggested to go to YAKINIKU restaurant when my mother said that let's  eat out today. I love protein!! It is good for building body!
We had lots meat at my hometown. I came back to Ishikawa prefecture.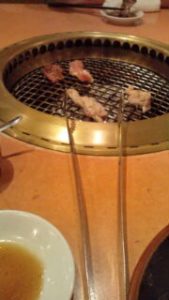 However….. I think we'll eat out tomorrow night ,too.
I need to not eat too much. lol
---
Juna.
---