Hey guys! I am a bass guitar player Juna Serita!!
I got a movie of day before yesterday's gig, so I uploaded on instagram! Did you know that?
Juna Serita's bass play……
I used this pedal !! Nice sound!!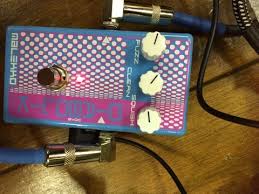 I don't use pedals so often, but it is very fun! I might use it sometime.
And I had a rehearsal of sounds like chicken at studio PENTA in Gotanda!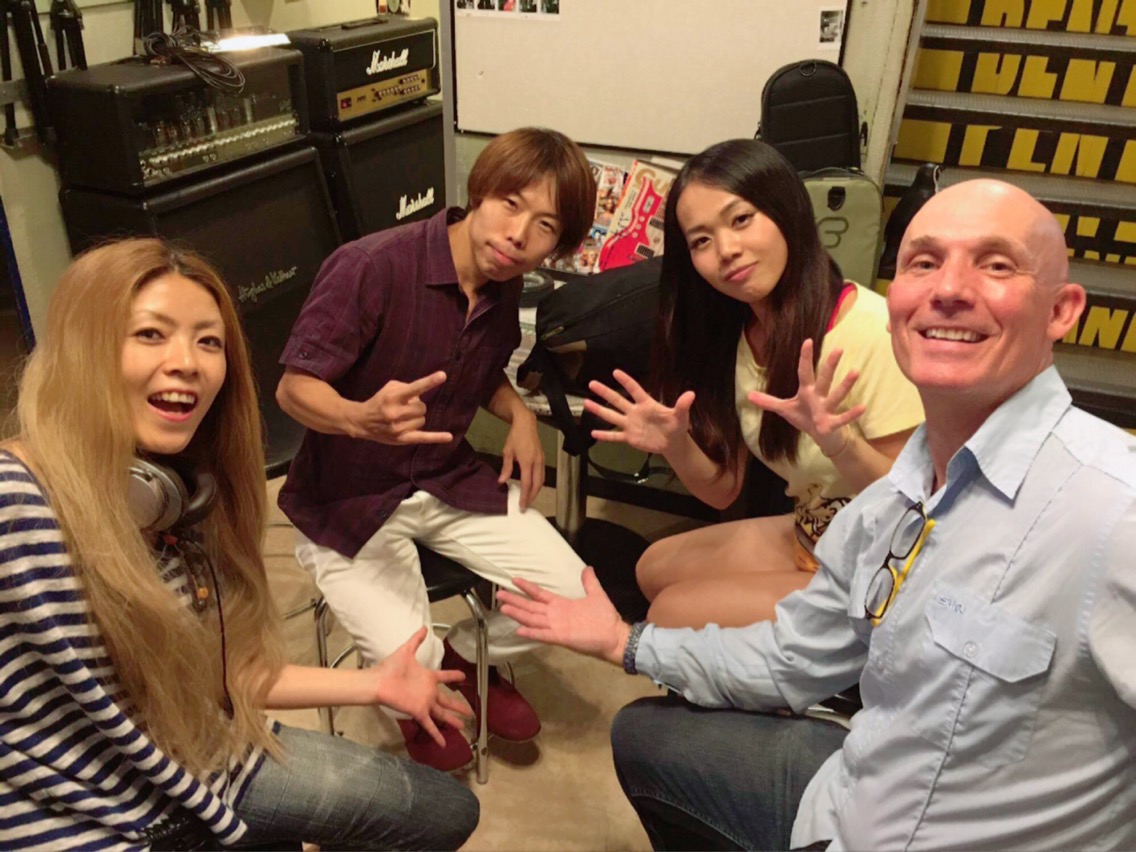 The vocalist Chris suggested us to take photo like a publicity shot.

How is it….?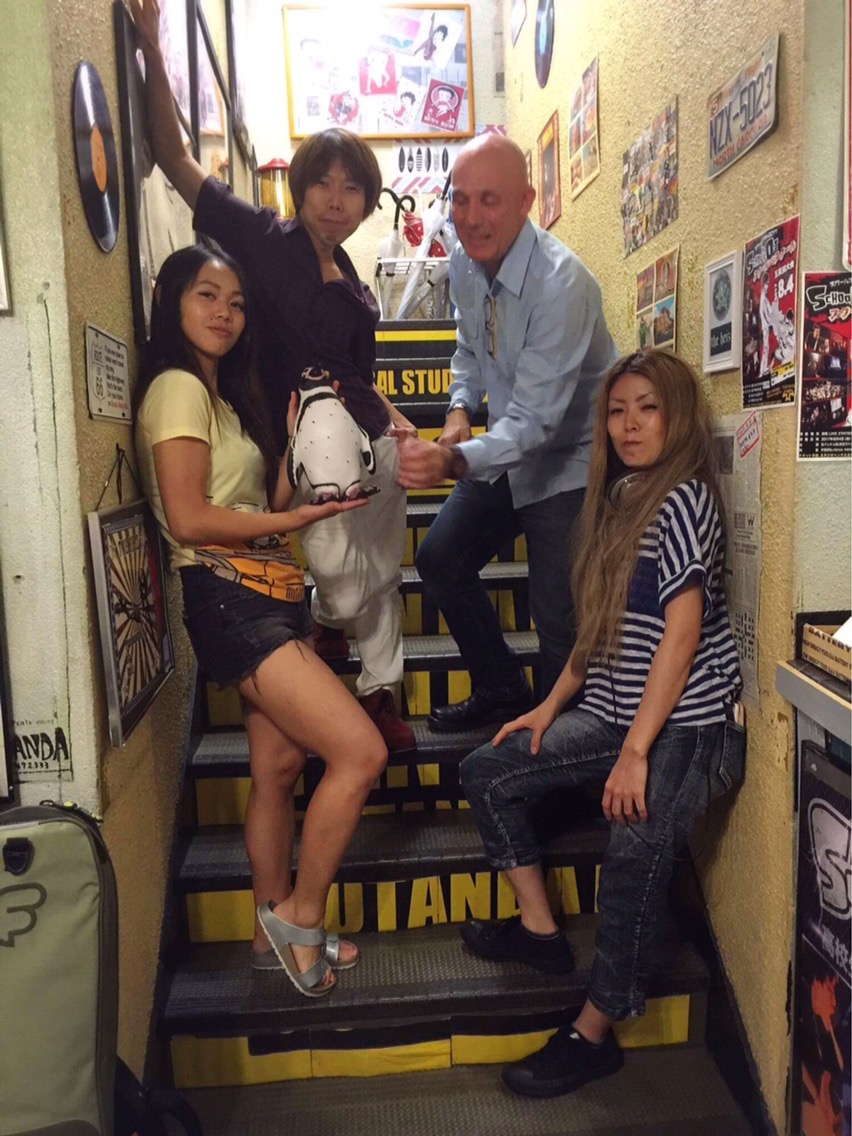 Oh, today's my fashion…..
T shirt  : 315 yen
short shorts  : 1200 yen
shoes : 500 yen
Really cheap!!!
But I had better chose better fashion if take photo…lol
I'll perform with the member at Yokosuka on 24th August.
We had a gig last month, too. It was very fun. So I am looking forward to the next gig,too!!
Maybe we'll play 20~30 songs.
---
Juna.
---