Hey guys! I am a bass guitar player Juna Serita!
I was going to practice playing the bass guitar with the very small speaker at last midnight.
https://www.instagram.com/p/BXgAR0ogz8c/?taken-by=junaserita
I didn't know that it's so flexible!!!
I had old one like this before, but it was in flexible.
A fan gave me this.  Thanks to you, I'll be able to much practice!
By the way,  I went take a lesson of English conversation this afternoon for the first time in a while.
I couldn't go there last time and couldn't reschedule  because my schedule changed suddenly. What a shame…
Recently I think about a good way to improve my English skills . The lesson I've been taking is group lesson, so we always use textbooks and imagine many situations.
When I want to remember new expression method of English , I can't make it at all even if I read example sentences over and over.
However , I can remember them soon if I replace the example with my situation.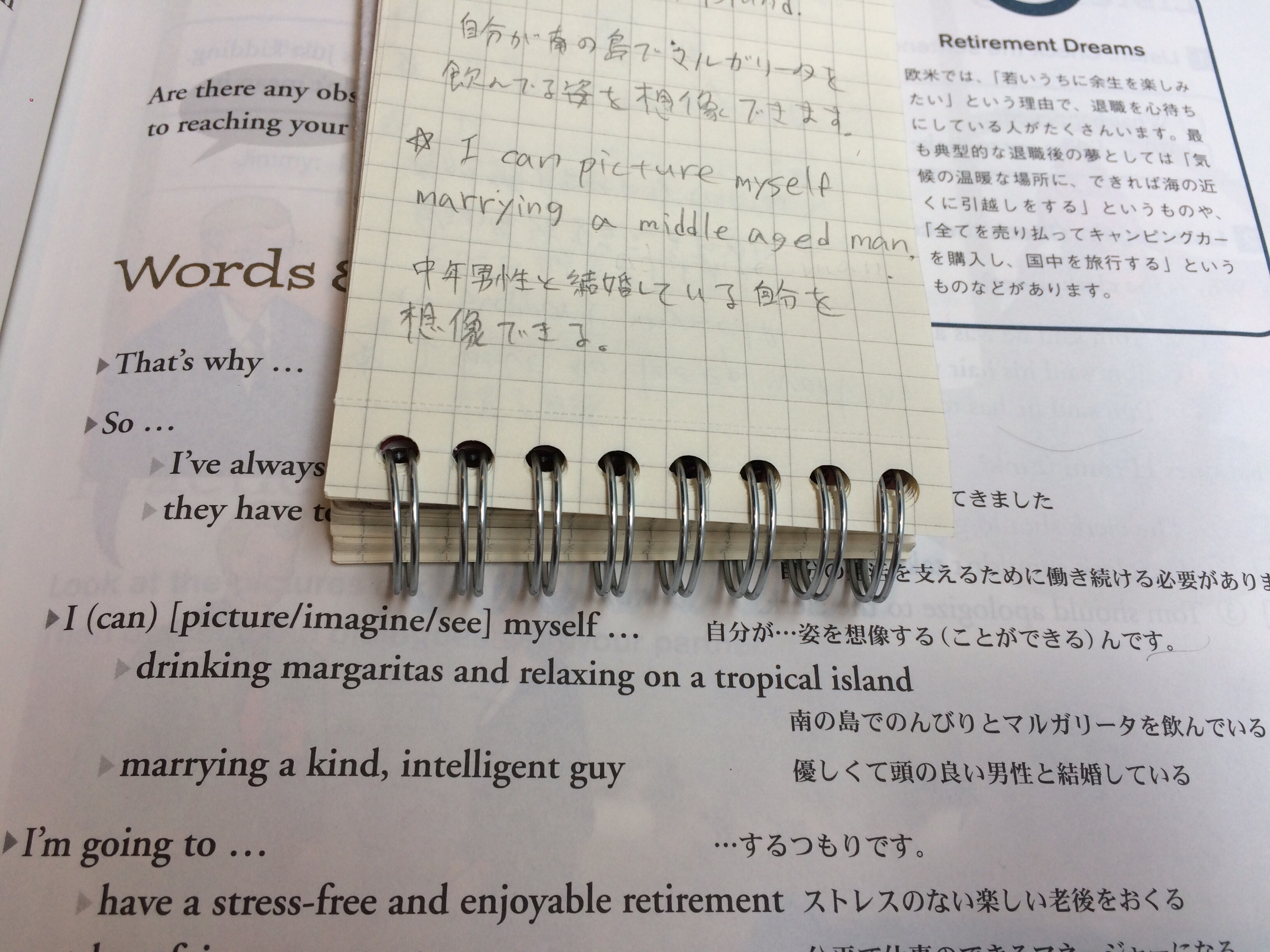 (ex.
textbooks : I can picture myself marrying a kind , intelligent guy.
My situation : I can picture myself marrying a middle aged man.
I like men of 45 years or over!!
Of cause I know that age is not all about results, but probably I am not interested in young man as a first impression. I feel that they are  kind of son for me.
I think if I have date with young man, I need to pay mind to him. What a drag.
I want to speak selfishly only a little and I want to have a parson who support me when I'm in some trouble.
That's why my type is older man.
However , when I'm 40~50years old, maybe I'm big on younger man.lol
That's crying for the moon.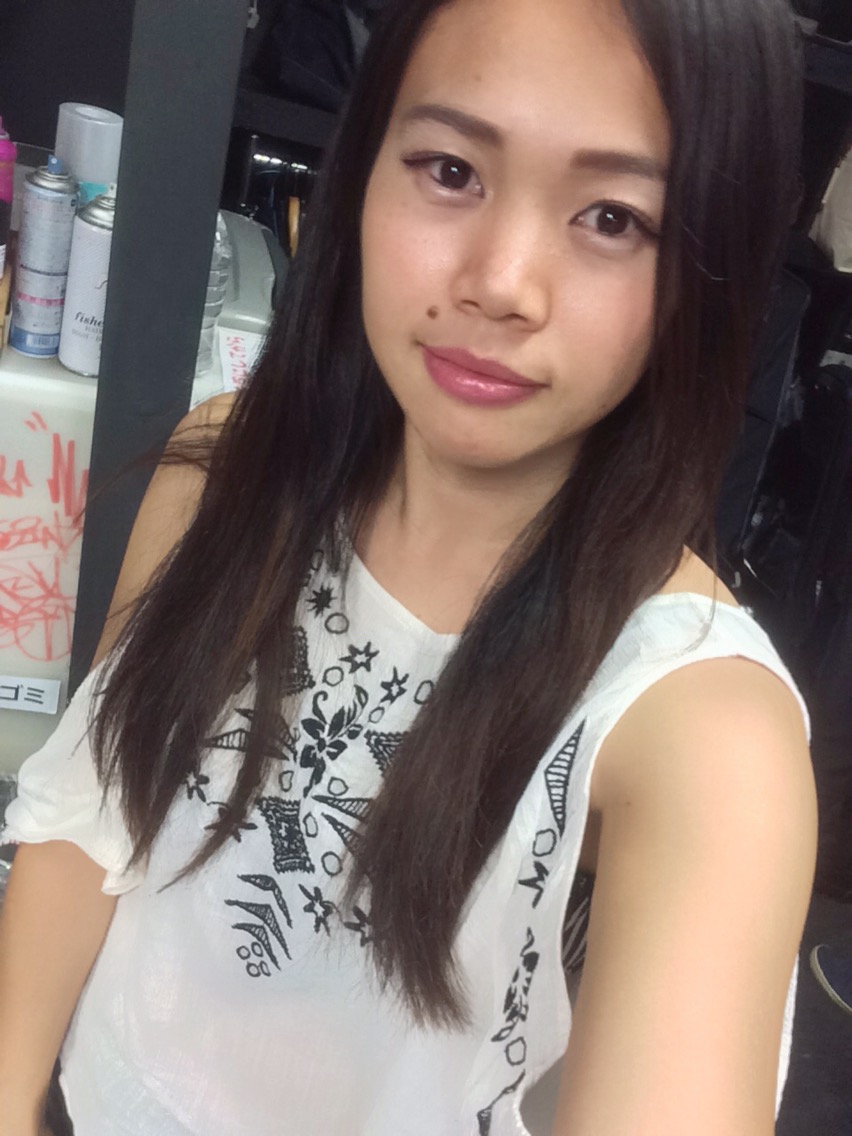 ---
Juna.
---