Hey guys, I am a bass guitar player Juna Serita!!
I have two gigs this weekend !
★8/12 SHOKA OKUBO BLUES PROJECT★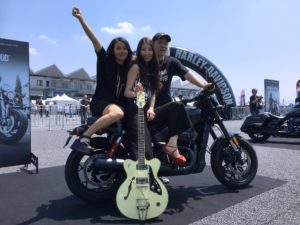 ShowBoat 24th Anniversary presents  ~2017年夏!トリオ×3!~
Koenji showboat open 18:00 / start 18:30  ¥4000/ ¥4500
Act:
・吾妻光良トリオ
吾妻光良(vo.g) 牧裕(b) 岡地曙裕(ds)
・パンチの効いたブルース
マダムギター長見順(vo.g) かわいしのぶ(vo.b) GRACE(vo.ds)
・SHOKA OKUBO BLUES PROJECT
Shaka Okubo(vo.g) Juna Serita(b) Makotomo Sonohara(ds)
Maybe we won't play together in a while after this gig cause I'll be in the Philippines for 3months .
And we don't have a plan for next gig. So I want you to come to the gig definitely!
Other acts are very popular, so the ticket might sold out.
I recommend you to book the ticket early.
※Maybe I and Shoka will have a gig with a drummer Emi Yonekubo in September, but I don't know much about it still now.
★8/13 Rie a.k.a. Suzaku instrumental LIVE★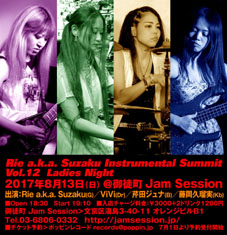 Rie a.k.a. Suzaku Instrumental Summit Vol.12 Ladies Night
●2017.8.13(Sun) @Okachimachi Jam Session
Member: Rie a.k.a. Suzaku(G)/ViVi(Dr)/Juna Serita(B)/Kurumi Fujioka(Kb)
■Open 18:30 Start 19:10
Tel.03-6806-0332 http://jamsession.jp/


A solo guitar player Rie a.k.a. Suzaku's gig.
I have played with her 3times.
She is a great guitar player and great composer. Her songs are always dramatic. Metal, progressive , fusion, sometimes pops.. She is really talented.
And it will be first time I play with the keyboard player Kurumi Fujioka.
I'm looking forward to the rehearsal for Thursday.
I need a lot of technic when play with Rie. I have to practice seriously!!
By the way I had performance at the club in Ginza.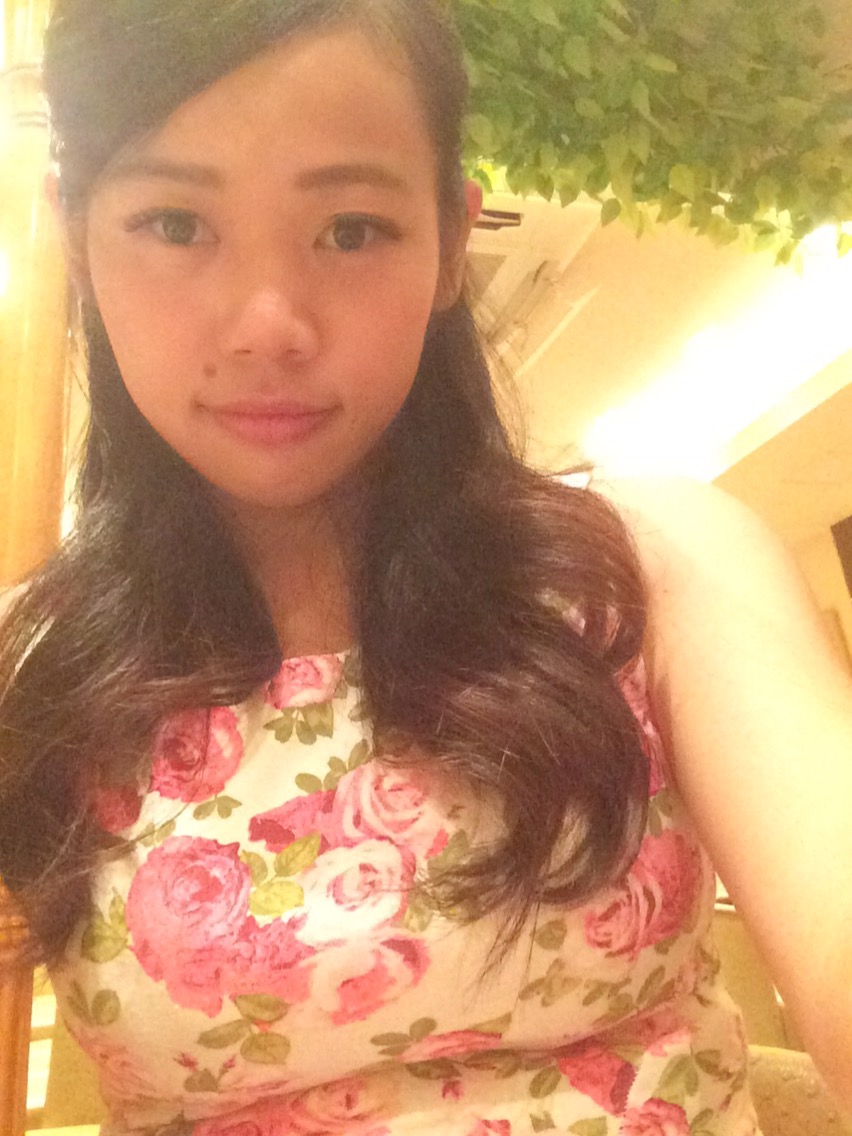 In my opinion, there are many rich people in Ginza .
Usually I don't go there at all . So I was a little afraid whether my fashion and hair ware okey there.
I always think TPO(Time, Place , Occasion)!
---
Juna.
---